Blog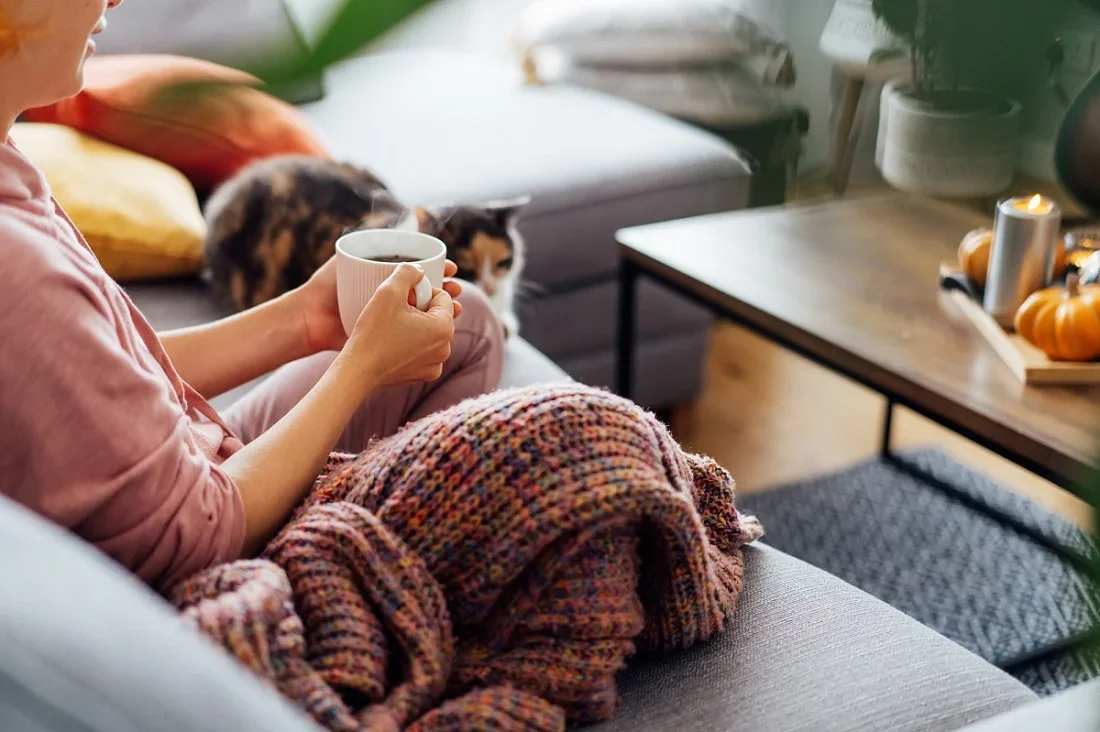 4 Tips for keeping your home clean, warm and cozy this fall and winter
We hate to be the bearer of bad news, but summer is coming to an end. That means it's time to bust out those fuzzy socks and start preparing your home for the cooler months. There's nothing better than coming home after a long day out in the cold, firing up the heating, and planting yourself in front of the TV. At the same time, there's nothing worse than seeing your inflated heating bill at the end of the winter...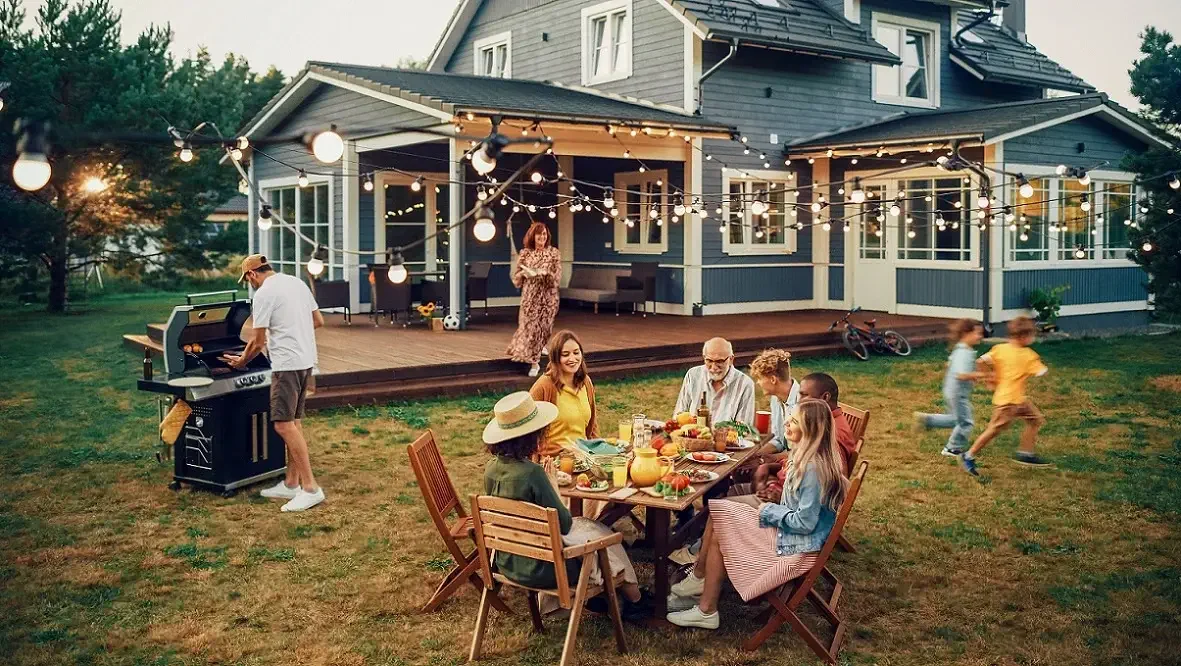 Summer BBQ's - Food, Family and Flooring
The days are longer, the weather is warmer, and the kids are out of school. You know what that means. It's time to fire up those BBQs and start planning those pool parties, because summer is officially upon us. More food. More family time. More fun, right? Not necessarily for your floors. There's a lot to consider when purchasing flooring. Aesthetics are usually near the top of the list, and rightfully so. After all, you're going to see your floors every single day — as are your guests. So, you better make sure you like the way they look ...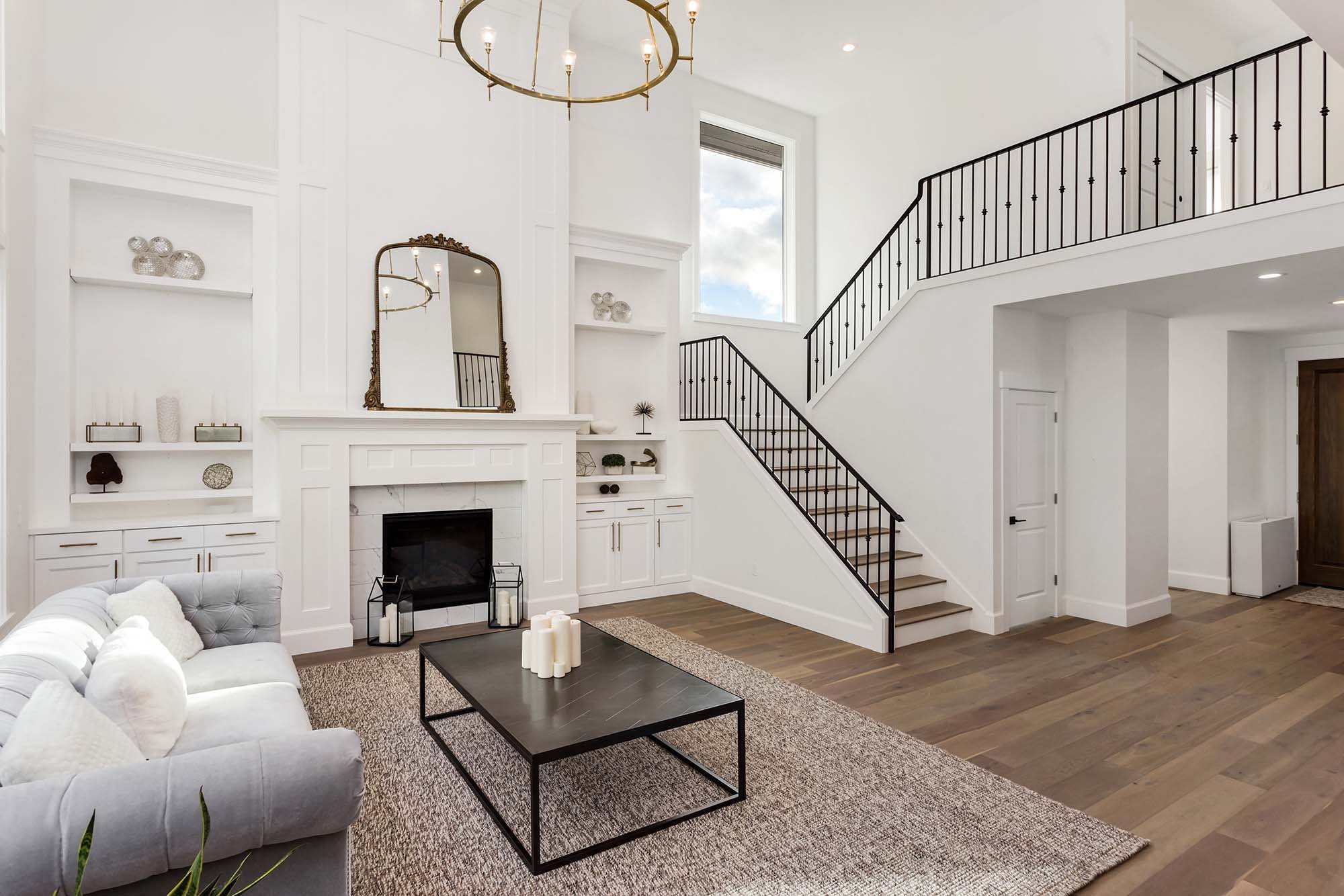 Here are some waterproof flooring options
People today are just too busy to have to worry about water-damaged floors. That's why waterproof flooring is such a big trend these days. Here are three waterproof options for floors. Please be sure to discuss your requirements in detail with the professionals at the flooring store. Luxury vinyl: ...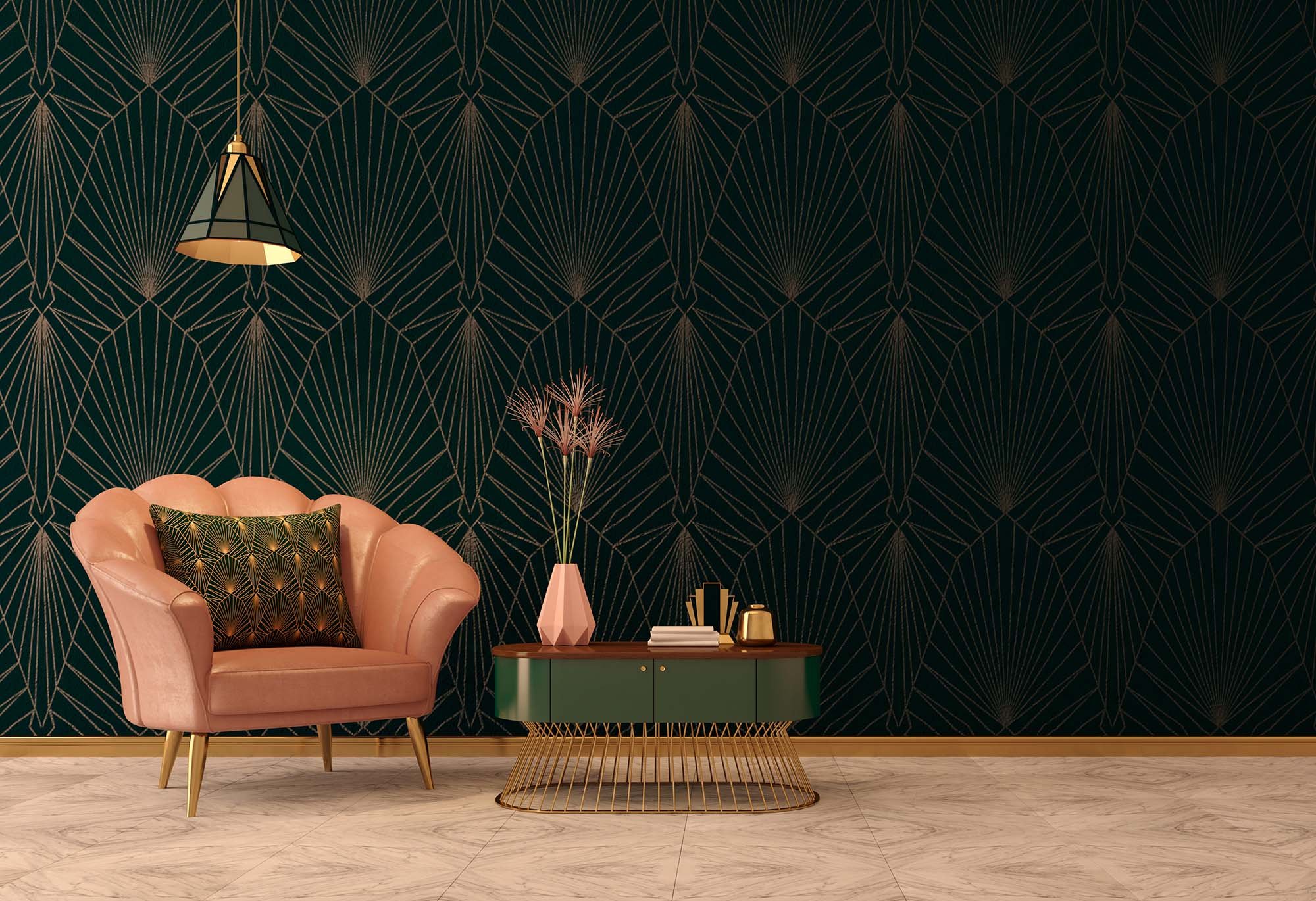 What flooring is easy to install?
New floors can be much more pleasing when they're easy to install, especially in big projects. You'll love that you can walk on your new surfaces as soon as they're installed. How do you find a floor covering that has everything you need and is easy to install? Here are facts that will make it a ...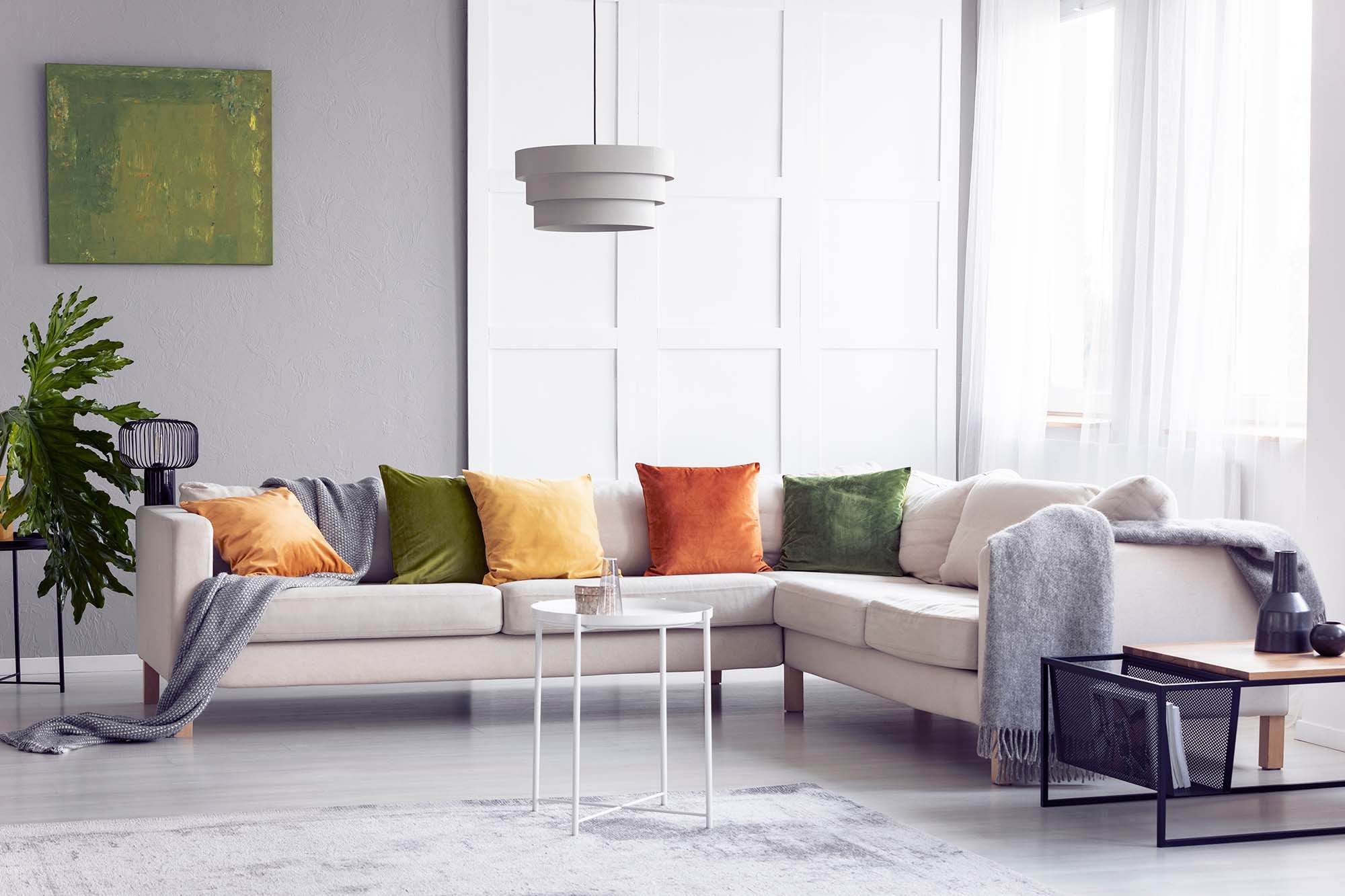 What's the difference between luxury vinyl and hardwood flooring?
Both solid hardwood and luxury vinyl planks (LVP) look and feel like wood. One, however, is cut from trees, and the other is a synthetic, true-to-life mimic of the real thing. Selecting new floors is a significant investment in your home. You want to choose something that looks great and performs ...
How to pick the perfect flooring material for my new house?
Indeed, it's no simple task to choose your next flooring installation. There are many surfacing options available on the market, each one of which offers particular results. If you're not sure of the difference between surfacing materials, you may not know what floors the best choice would be. There ...