Blog > How to pick the perfect flooring material for my new house?
How to pick the perfect flooring material for my new house?
­
---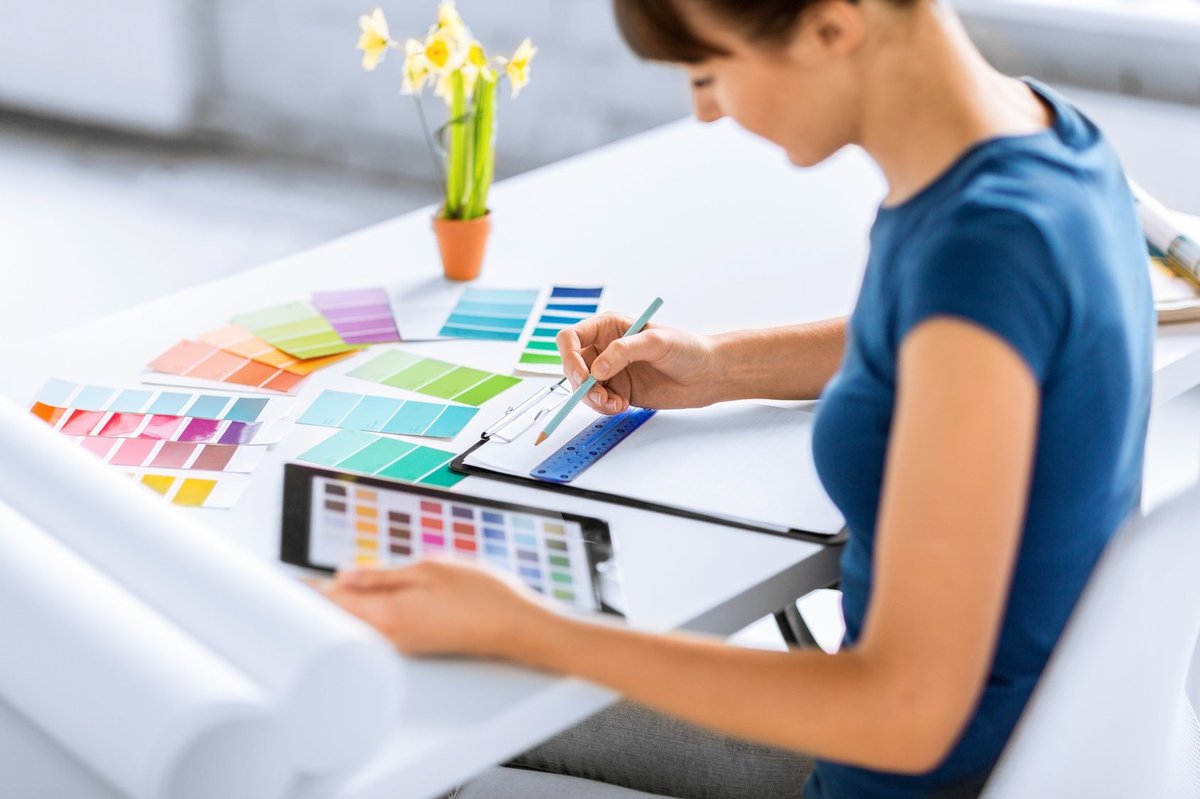 ­
Indeed, it's no simple task to choose your next flooring installation. There are many surfacing options available on the market, each one of which offers particular results. If you're not sure of the difference between surfacing materials, you may not know what floors the best choice would be. There are many factors to consider - the amount of foot traffic, the size of the room, and expectations, to name but a few. Luckily, thanks to our flooring company, we'll cover the most popular alternatives right now!

Hardwood

Some homeowners want the look of classic, timeless hardwood. This flooring is an installation that offers a lovely graining and rich color, as well as durability. Some favorite woods are walnut and oak, though there are many exotic options like cherry and tigerwood. In addition, planks come in various varnish tones so that you can match them effortlessly with your interior and décor. 

Laminate

One true favorite is laminate floors, which are also comprised of wood assembled and firmly affixed into layers. These layers have a unique graphic section with a realistic photo finish virtually identical to all-natural materials. What's more, this installation boasts many years of hard-wearing durability and easy care. 

Tile

Be it porcelain or ceramic, travertine or slate, stone or terra cotta, tiles give the biggest show-stopping bang for the most cost-effective buck. With the ease of maintenance, this budget-conscious flooring option offers beauty as well as resilience. Able to withstand heavy foot traffic, tiles come in a wide assortment of lovely textures, hues, styles, and shapes. So get creative with tiles and make a design that's unique to only you!

Vinyl

Vinyl is yet another value-conscious flooring alternative and a popular choice for spaces that experience some humidity. Kitchens, bathrooms, and basements, for instance, areas prone to water mishaps and moisture issues, can benefit from the use of water-resistant vinyl. Comfortable underfoot, the thickness of this installation will provide a softness that's hard to come by. Get hard surfacing that's easy on the body with one-of-a-kind vinyl.  

Flooring store in Indianapolis, IN

Visit our Indianapolis, IN showroom to see our latest selection of flooring styles. We carry quality materials that provide excellent, long-lasting installations. Serving the Indianapolis, Marion County, Hancock County, Hamilton County, Shelby County, and Johnson County, IN regions, we're happy to help you find the ideal floors for your renovation. Come by and visit our flooring store in Indianapolis, IN!